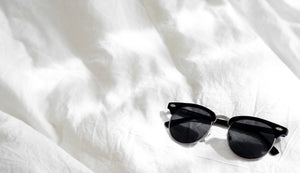 Midas Sunglasses is a global contemporary eyewear brand with a minimalist approach to design.
King Midas had the 'Golden Touch' and our glasses give you that same power when designing your own unique look.
Midas are committed to supporting the World Wildlife Fund (WWF) and will donate 5% of all sales; final donation to be posted on our socials.
Featured Collection - Anti-Bluelight
---